Refresh and be entertained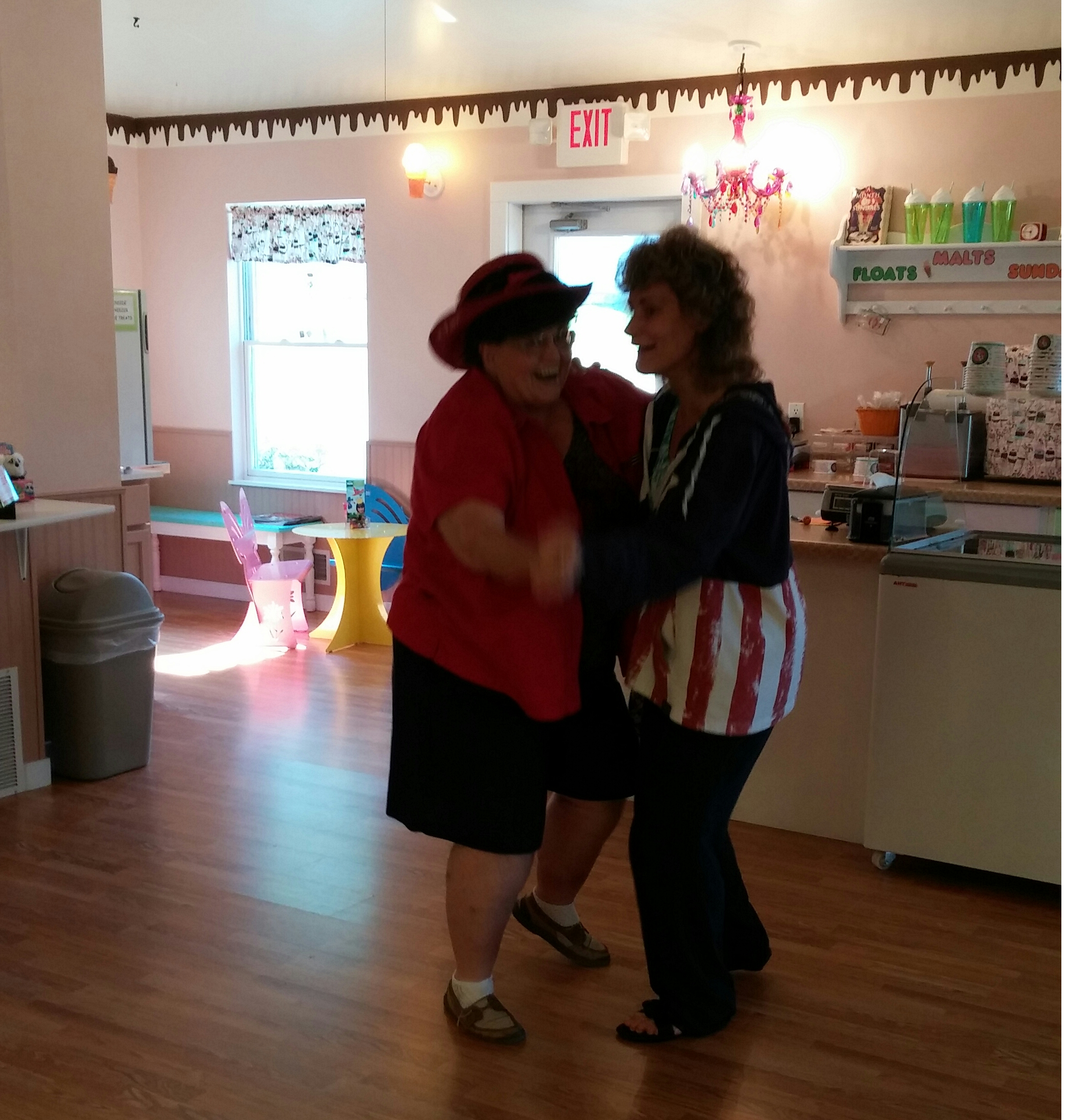 It's hard to decide which of the delicious ice cream flavors of the Chocolate Shoppe Ice Cream Shoppe to pick, but don't stress. The ice cream is sold by weight so you can have a little of more than one flavor!
Choose from a variety of cone flavors. Good luck resisting a waffle cone if you happen to come in to the store when they are being made. Malts, shakes, and soda floats might interest you.
Listen to a tune played by the nickelodian piano! With ample seating both inside and out, the ice cream room is the perfect place to cool off in the summer.
"More Than 36 Flavors To Choose From"